Products Description:
Artificial Cream Pampas Grass Large Natural Faux Pampas Grass Stem flower
Looking for the hottest new wedding and home decor trend - dried pampas grass? Dried pampas grass is being used in wedding ceremonies, baby showers and home decor. Our whimsical pampas grass is carefully preserved and beautifully adds instant texture with their large feather-like plumes. Our dried pampas grass is perfect for wedding decorations, wedding bouquets, boutonnieres, centerpieces, floral arrangements, altars, aisles, wreaths, floral installations, backdrops, garlands, table runners, hanging pampas grass chandeliers, interiors, home, bedroom, dining room and living room. The dried ornamental pampas grass can be beautifully displayed in a floor vase and works in endless ways to style for all seasons.

#whitepampasgrass #pampasgrassdecor #pampasgrasscanada #luxepampasgrass #largepampasgrass #luxebpampasgrass #driedpampas #driedpampasgrass #pinkpampas #pinkpampasgrass #pampasgrass #pampas #pampasgrasswedding #pampasgrassdecor #pampasgrassbouquet #bohowedding #rusticwedding #beachwedding #newportbeachwedding #napawedding #bigsurwedding #calagarywedding #weddingdecor #whitewedding #driedflower #driedflowers #driedflowerbouquet #weddingflower #weddingflowers #weddingflowerideas #pampasgrassfarmer #3hlinkpampasgrass #weddingflowersinspiration #weddingflowerideas #weddingflowersbouquet #driedflowers #driedflower
SIZE. Each total length of the REAL preserved pampas grass plume stems measures 28 to 55 inches, the top plume length is 8 to 28 inches. These are not artificial, faux or silk pampas stems. Natural product, will vary in height, shape and thickness.
MATERIAL. Our real preserved trendy pampas grass is a beautiful natural cream color Caution: Product will shed, gently shake to remove any loose pieces and air out pampas plumes.
DIY WEDDING. Create beautiful textured bouquets, mixed floral arrangements, ceremony backdrop, floral installations, floral chandeliers, arch and aisle displays for dreamy wedding photos.
WORKS WITH ALL THEMES. The pampas grass plumes are suitable for many decorating styles from boho, romantic, luxe, rustic, industrial chic,vintage, whimsical, woodsy, bohemian,moody, moroccan, geometric, garden, retro, earthy, airy, tropical, boho luxe, modern, minimalist, mid-century modern, contemporary, oceanside.
HOME DECOR. Our gorgeous ornamental pampas grass can be beautifully displayed in a floor or table vase. This trendy statement piece works in endless ways to style your bedroom, living room, dining room and entryway.
Selected LONG Reed grass with EXTRA LARGE heads/plumes and tall stalks. Very similar to Pampas Grass.
Craft type: Floral arranging, Gardening, Party & gifting, Terrariums, Woodworking & carpentry
Materials: Reed Grass, Reed Flowers, Cane Grass, Dried Flowers, Pampas Reed plume grass
Dried Decorative Pampas Grass
Dried Decorative Pampas Grass perfect for home decor. Decorate your home with some of these amazing Pampas Grass Plumes. Perfect for corners and entryways these pampas grass plumes make a statement. All you need is a vase of your choice and a corner that needs decorating. These pampas grass plumes are extra silky.
The larger pampas grass can be taken into our boho-wedding! The greatest floral trend that's already happening in weddings from California to Australia, this ornamental grass is native to South America and grows 10 to 35 feet high with a six-foot wing span. We're spotting it in every aspect of wedding decor, thanks to it's versatility and range. Pampas grass comes in colors that range from sandy-pink to silvery-white, and it's feather-like texture makes it especially lovely whether fresh or in dried arrangements.
The size of the flower part for pampas grass can be 60-90 cm
The total length of the pampas grass can be 100-150cm, it depends on you.
The common color is pink and beige.
We accept customised color pampas grass, the MOQ is 500pcs
We can provide
Plumes, flowers, swinging, bunch,pampas grass, pampas grass wedding, white pampas, pink pampas, blue pampas, purple pampas, hardy pampas, cortaderia selloana, grass cortaderia, ornamental grass, sunningdale silver, selloana sunningdale, dwarf pampas, selloana pumila, selloana flower, silver pampas, grass sunningdale, grass cortaderia, selloana sunningdale,
Pampas, pampas grass decor, pampas grass for sale, dried pampas grass, dried pink pampas grass, dried natural pampas grass, dried pampas, dried pampas grass plumes for sale,
Floral wedding, wedding decor, weddingmania, bohemian wedding, wedding ideas, boho wedding, dried flowers, floral arrangements,
bohemian pampas arch, grass wedding, outdoor wedding,
wedding bouquet, wedding venues, wedding ceremony,
pampas grass wedding backdrop, pampas grass wedding aisle,
grass wedding aisle, grass wedding centerpieces, grass wedding decor, grass wedding bouquets,
rustic wedding,
wedding ceremony,
stewart wedding
Wholesale preserved dried natural artificial pampas grass for wedding decoration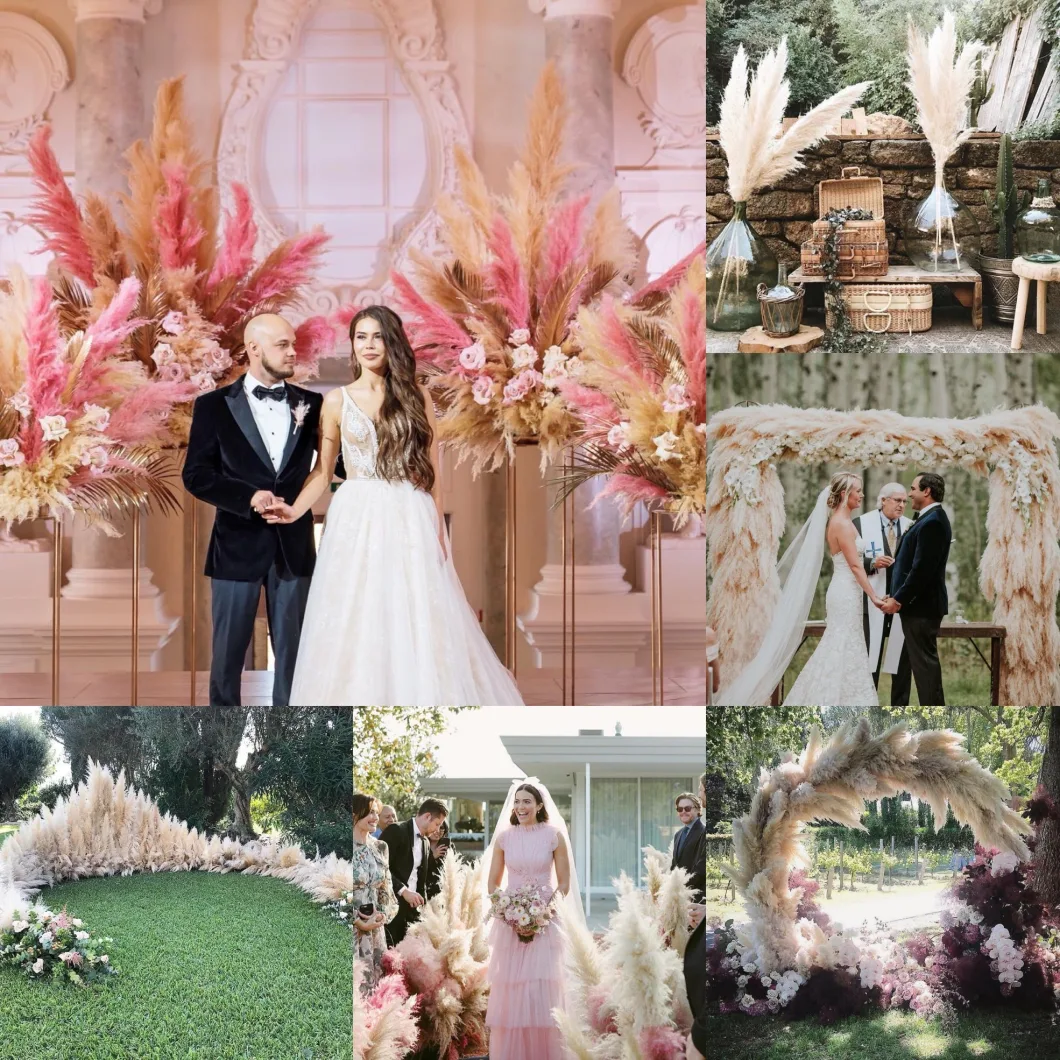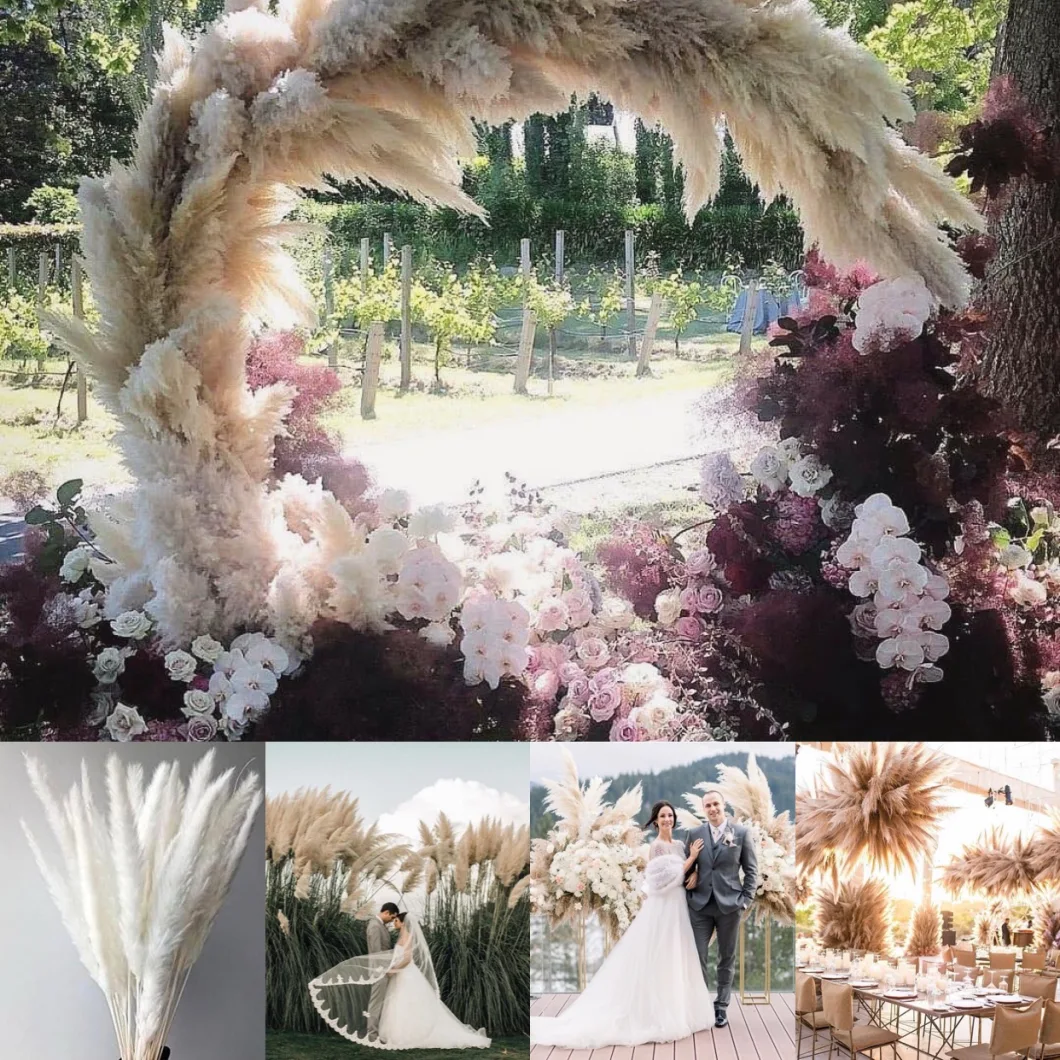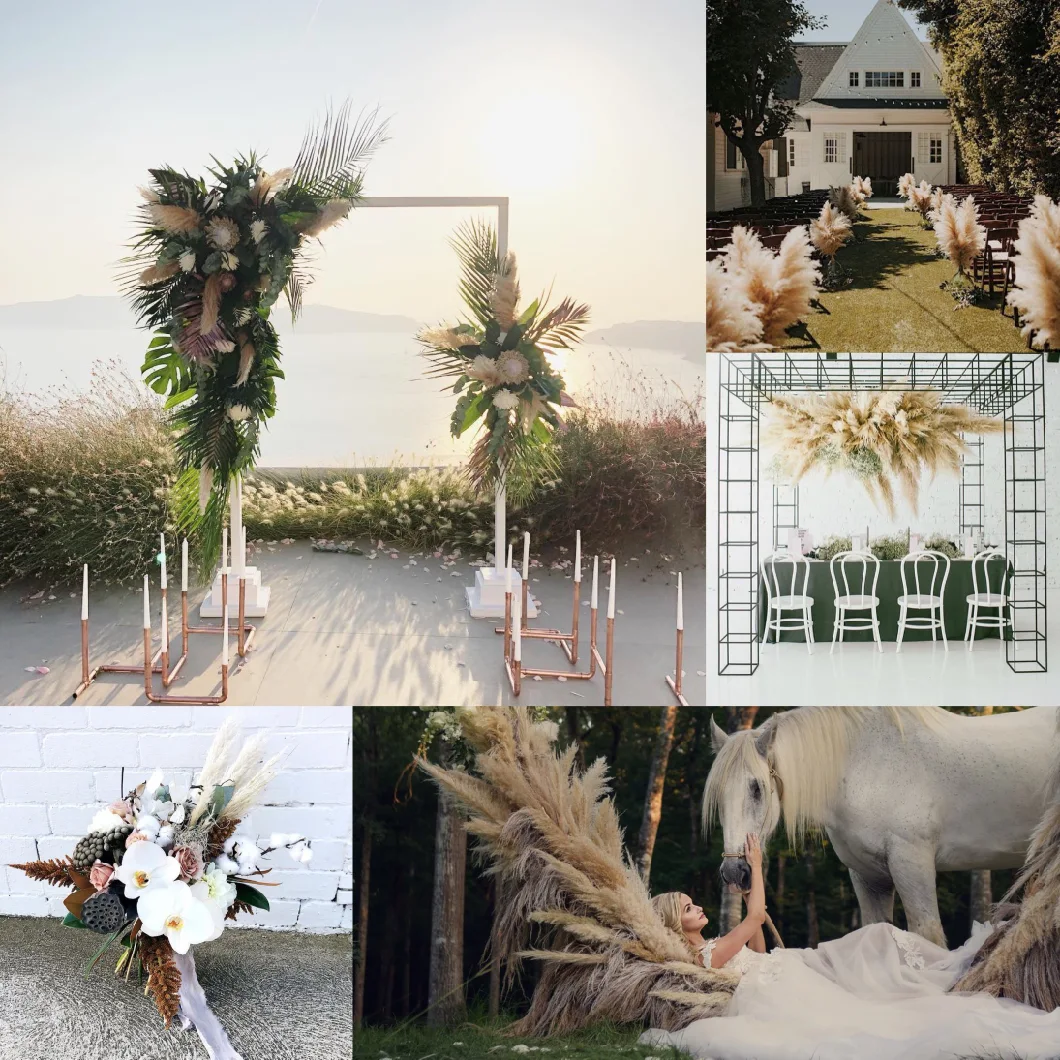 Package and Shipping: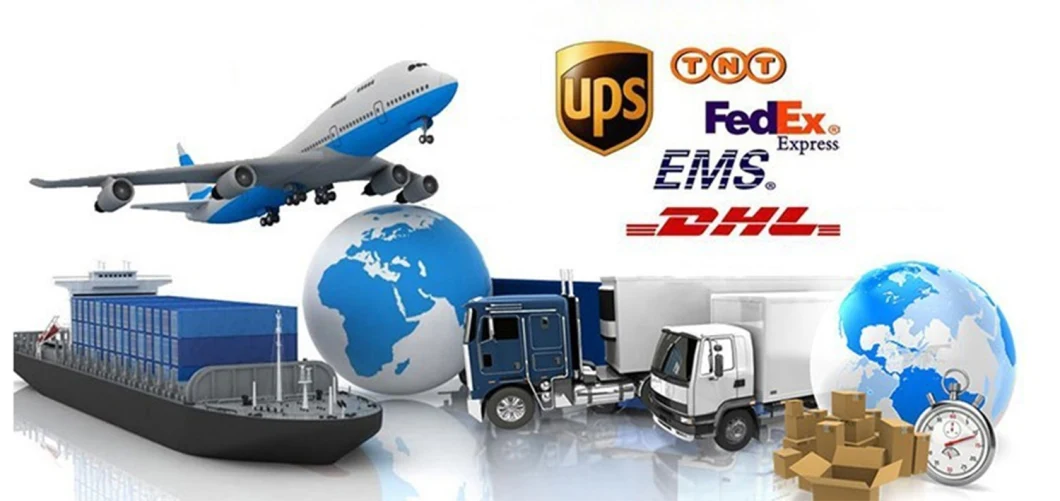 Our service:
1. All the inquiries will be replied within 24 hours.
2. Well-trained & experienced sales can reply your inquiries in English.
3. Professional manufacturer and wholesaler for 5 years.
4. OEM & ODM projects are highly welcomed, we have strong R&D team.
1.) Customized products are available
2.) Any ideas on products, we can help you to design and put it into production
5. Imprinting logo on the products is available.
6. The order will be produced exactly according to order details and proofed samples, our QC will submit inspection report before shipment.
7. All of our products have proceeded aging test before shipment and we guarantee to use our products safety.
8. Good after-sale service. We have the best after-sale service. If any problems happen, our team will try our best to solve the problems.
9. Payment terms: PayPal, T/T, Western Union, L/C.

FAQ:
Q1.Can you put my brand name(logo)on these products?
--Of course, we can. But we have MOQ to put your brand on the products.

Q2.What is the Minimum order quantity(MOQ)?
--MOQ:500pcs

Q3.When can you ship the products after we make payment?
--Generally, we can ship the goods in 1-2 days. But if you need larger quantities, we need to confirm produce time and shipping time.

Q4.How can you guarantee the quality?
--We will give customer guarantee time for 1 year. We won't delivery the products before 100% test.
Yes, we welcome sample order to test and check quality.
Q5.Can I take a sample for quality check?
--Sure. We welcome sample order to test and check quality.

Q6.What is your payment method?
--T/T, West Union, Paypal, L/C

Q7: What is the packaging?
--We can provide PE bag, blister packager and carton box packaging. We also can make your own designed OEM package.


Any further information, please reach me out by the following information:
Nina